Our services
Morethetho Construction is a highly experienced borehole drilling company with thoroughly trained personnel and well maintained drilling equipment. We utilise modern survey equipment and portable drilling rigs that can manoeuvre in less accessible places.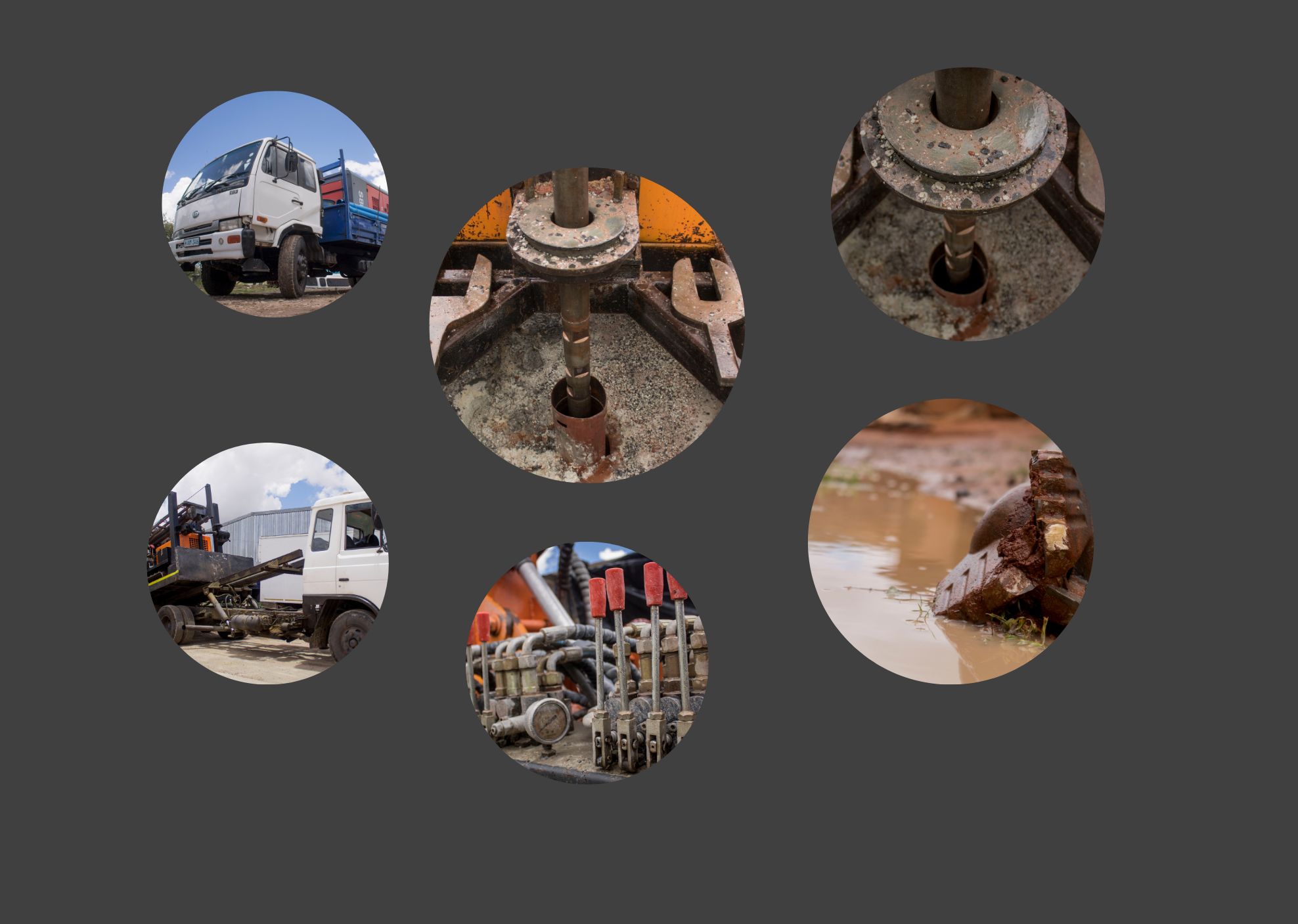 About us
Morethetho Construction was established in 2009 as a general construction company in Lesotho. We diversified our business focus to underground Drilling in 2013 and therefore registered as a drilling contractor accredited by the Department of Water Affairs in Lesotho.
Gallery
Take a look at our gallery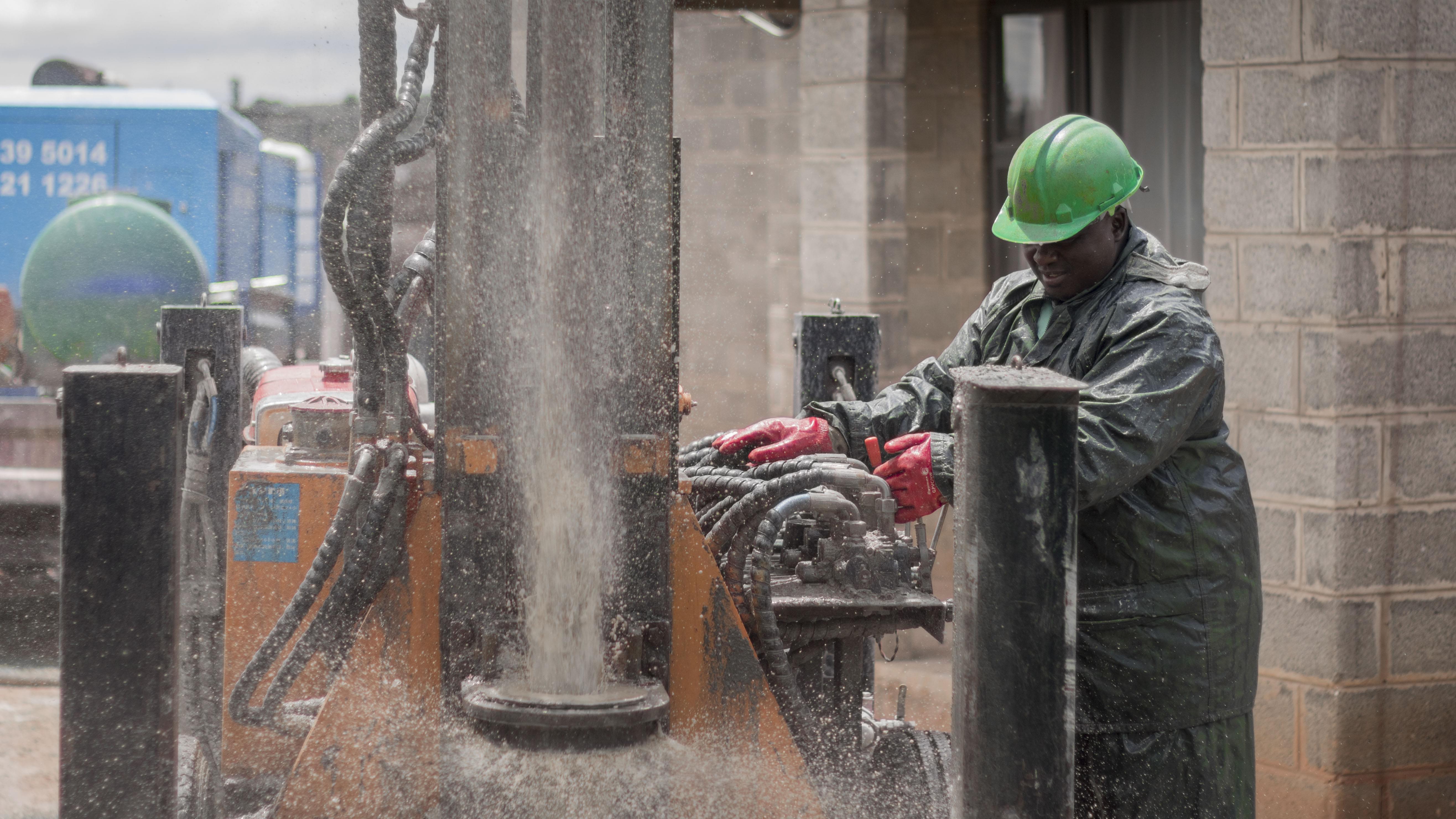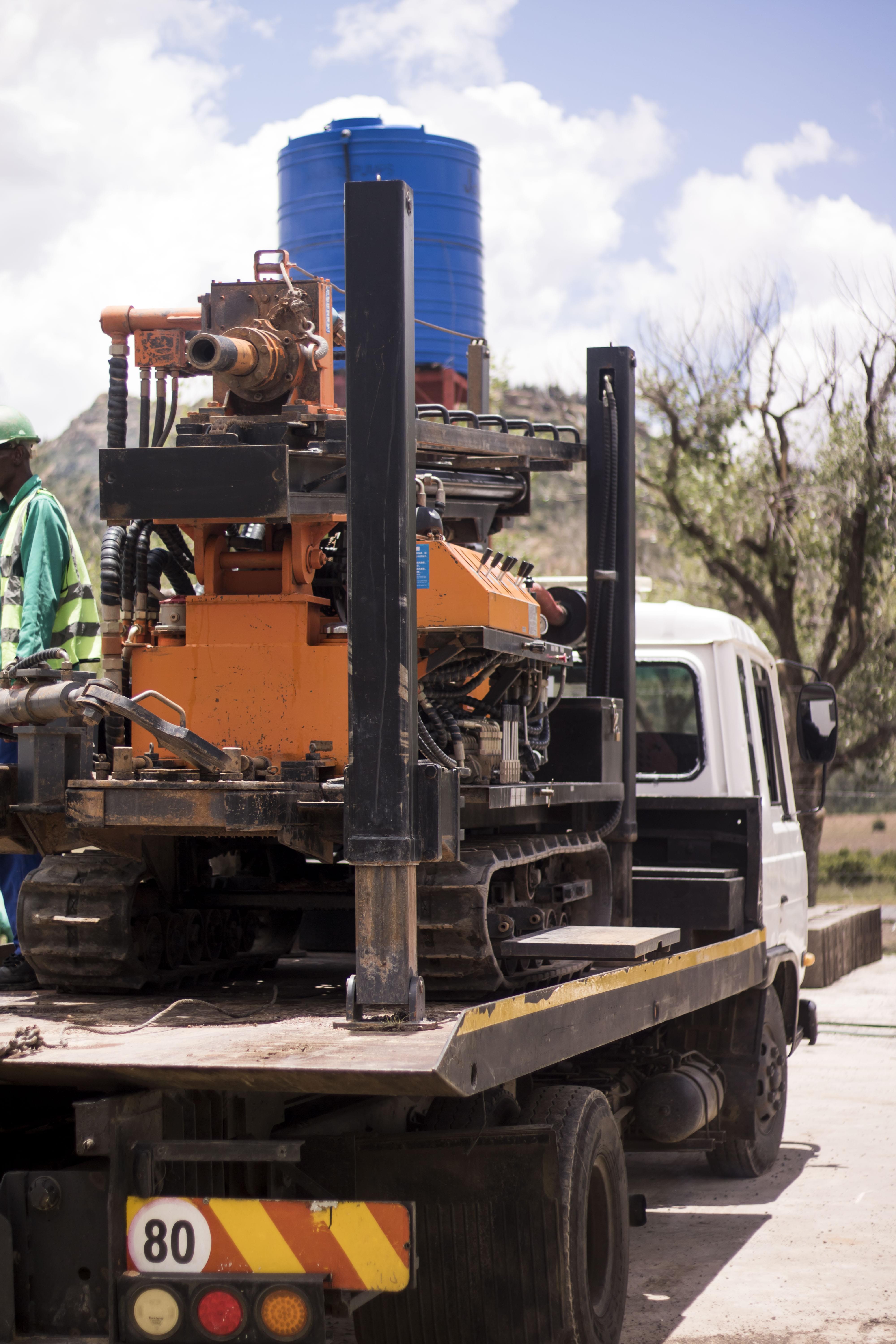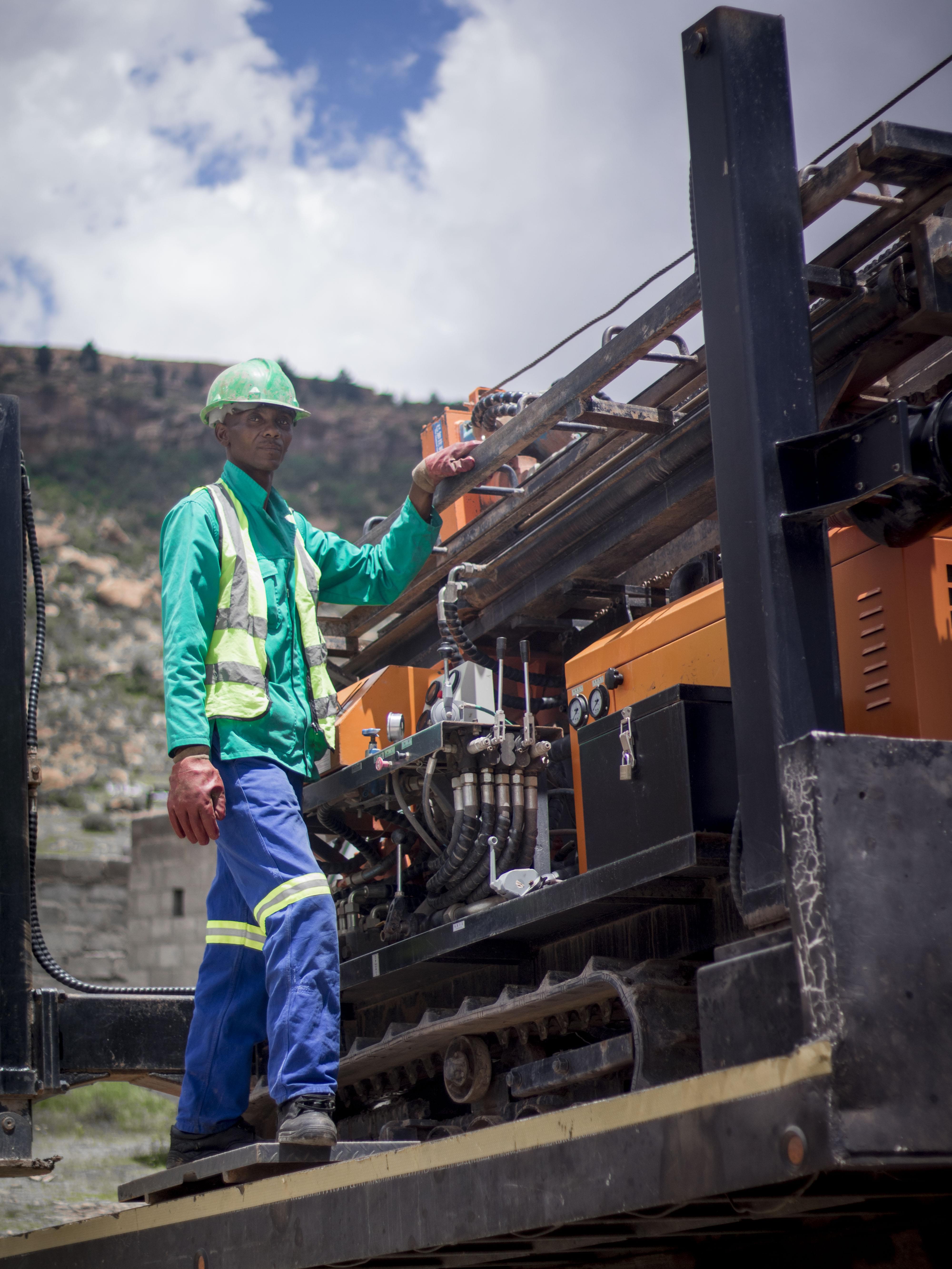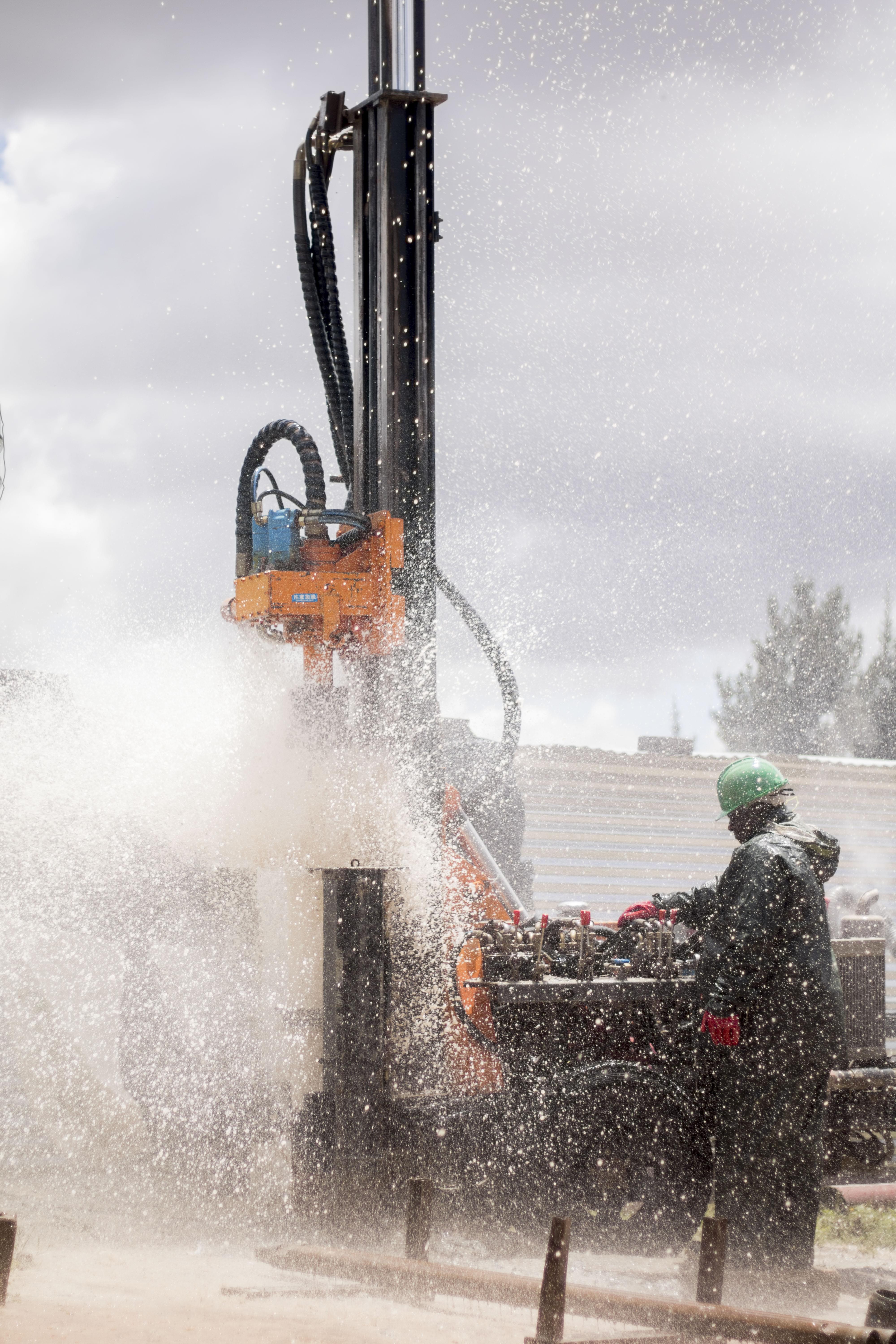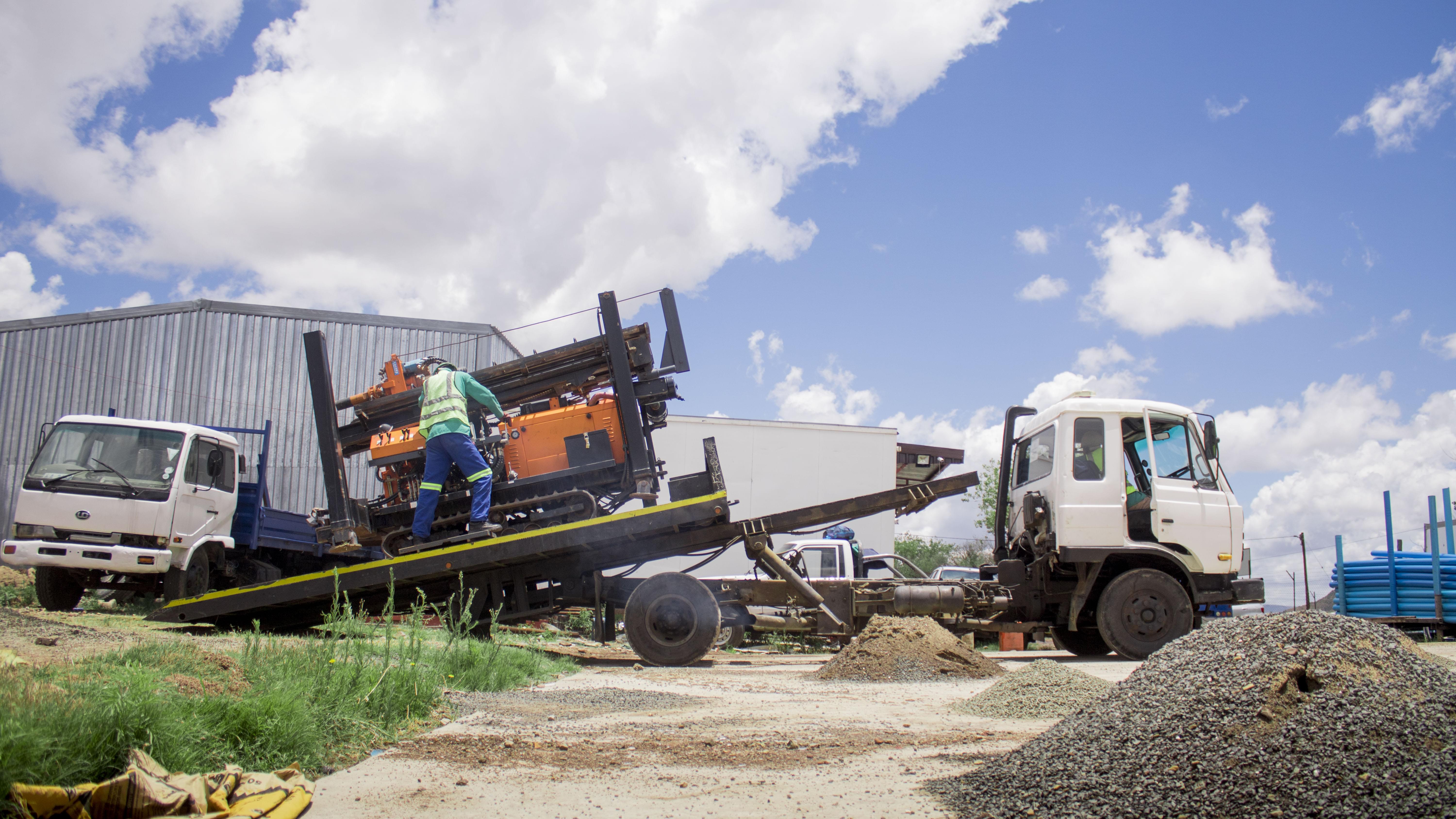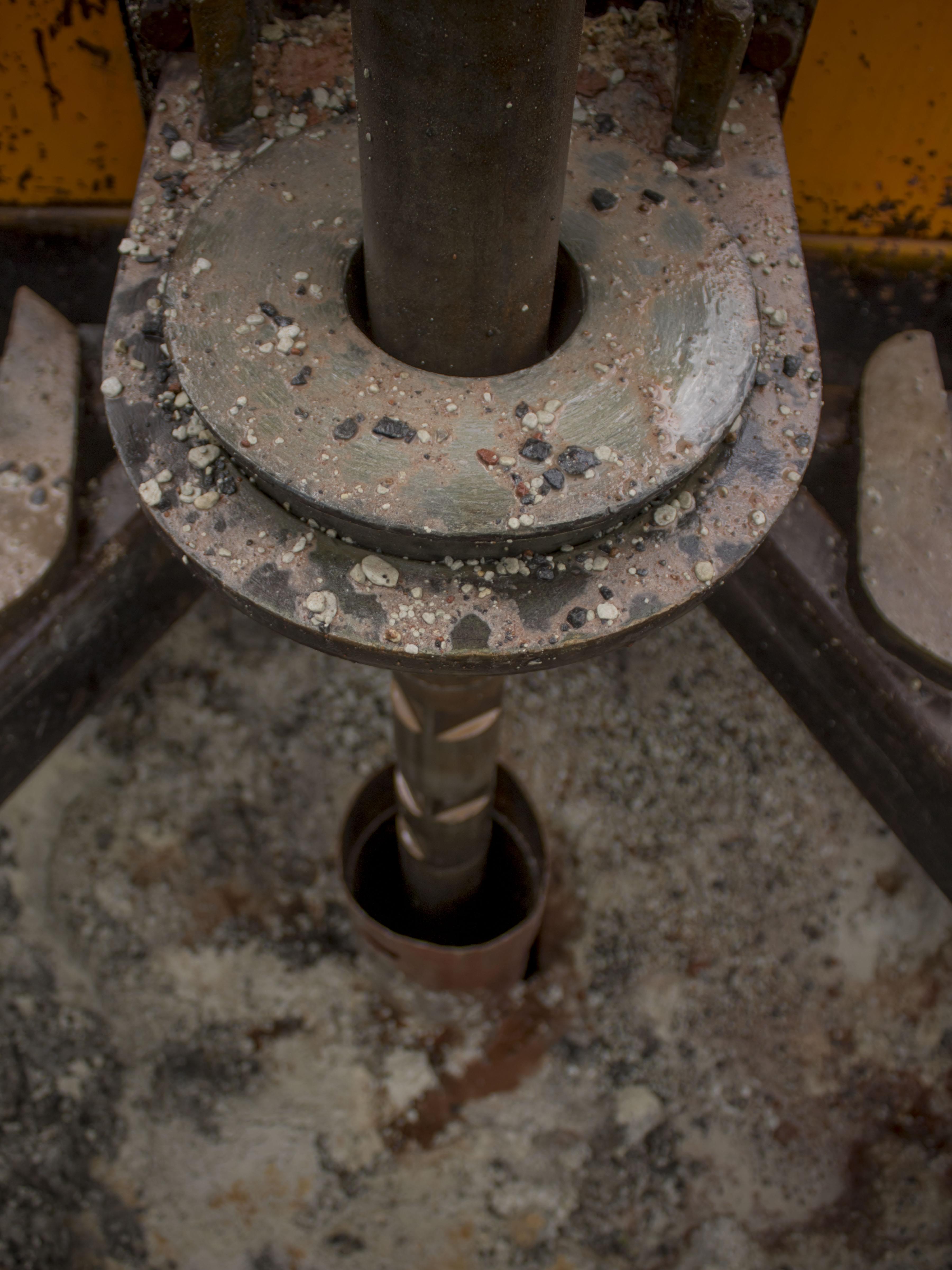 Meet some of our high profile clients.
Projects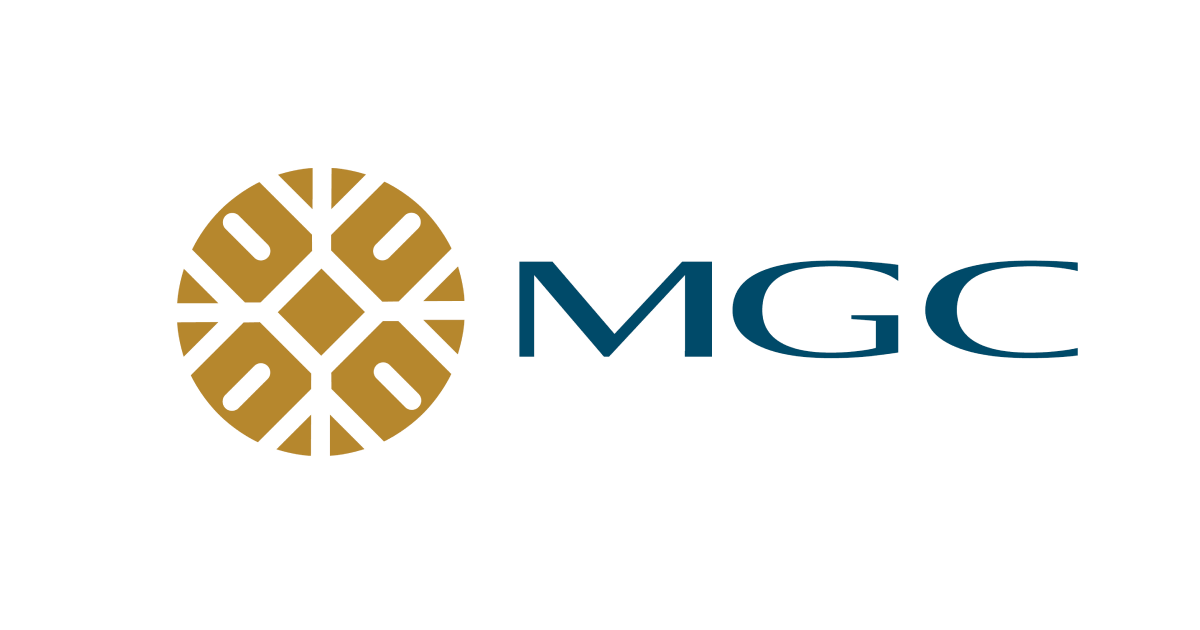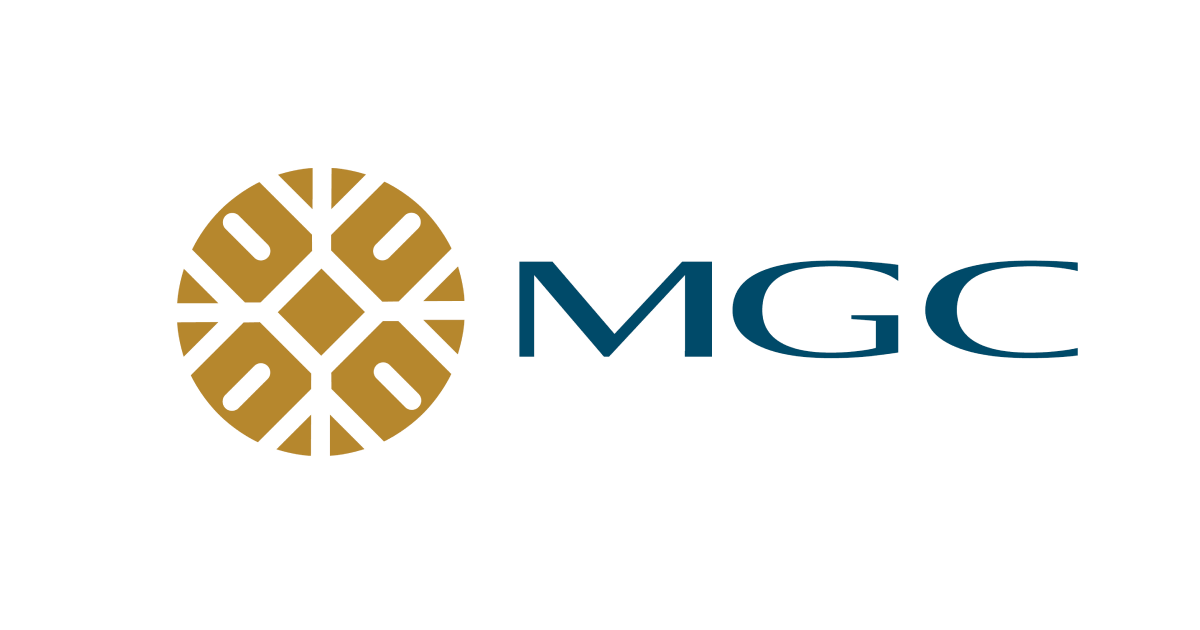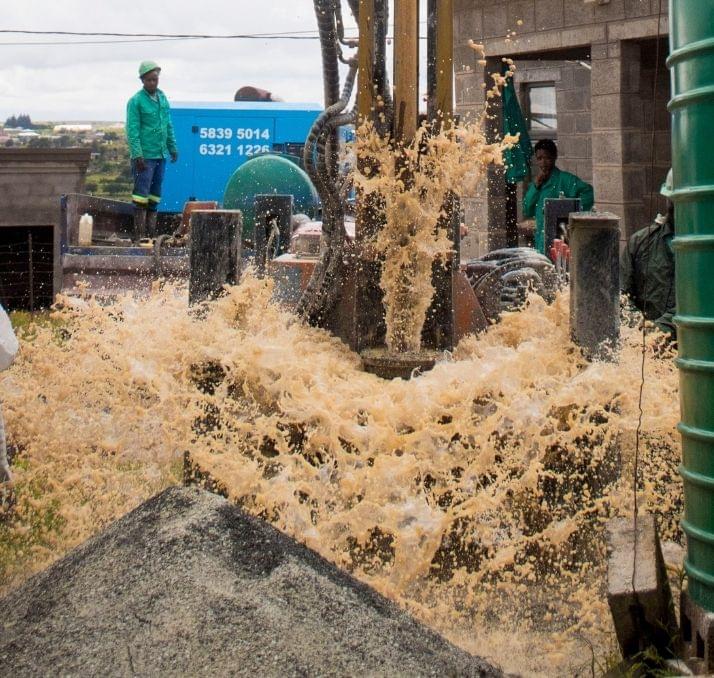 Contact us.
Contact us by for phone or email or visit us at the adress below
Phone : (+266) 58395014/63211226
Email : sales@morethetho.co.ls